Governance
Understand how we operate
About Us
"There is no trust more sacred than the one the world holds with children. There is no duty more important than ensuring that their rights are respected, that their welfare is protected, that their lives are free from fear and want and that they grow up in peace."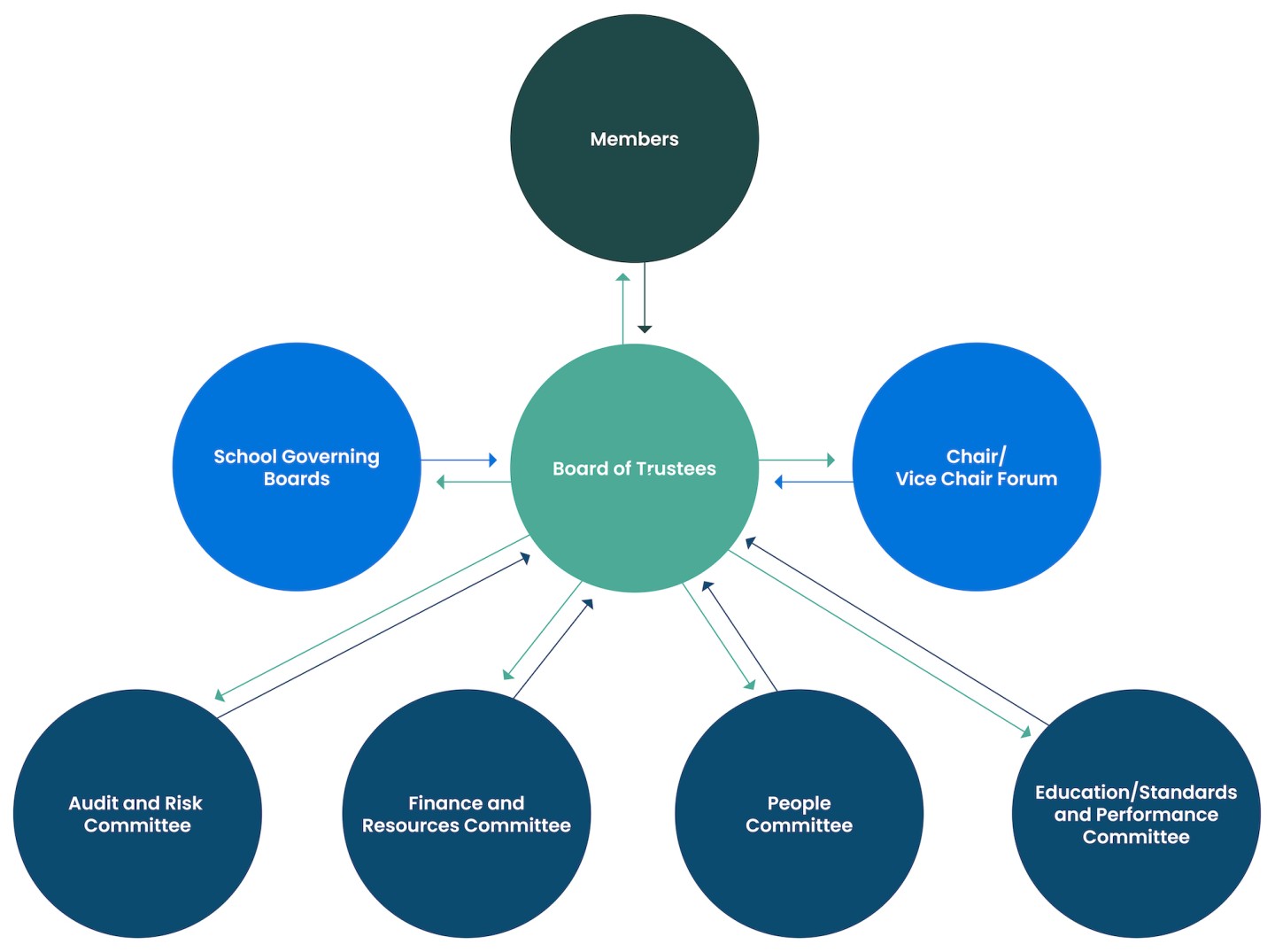 Why do we undertake the role?
We want the very best for our students as set out in our vision, our mission and each school's own ethos
We have a moral purpose and know that effective governance makes a real difference to young people
We have high expectations of governance based on the highest principles of public life
How do we achieve our vision?
We have a clear legal basis for our workWe clearly set out the roles of different groups
We clearly set out the expertise, skills and roles of each person
We make sure we have the right people round the table with high expectations
We make sure that everyone has the knowledge & skills needed
We plan effectively, set ambitious targets and check progress regularly
We have a range of policies to guide our work
We have a clear school improvement strategy which guides our work
We believe that accountability should be at the heart of our work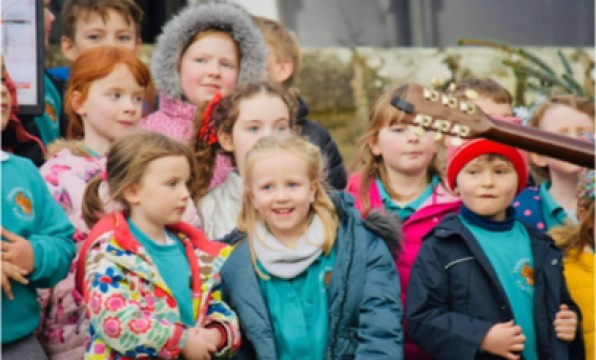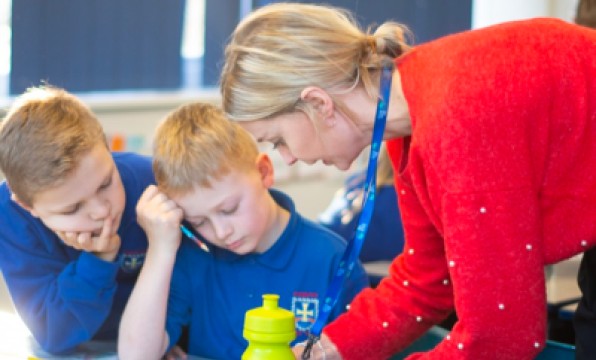 What do we do to make it all work?
We have standardised agendas for meetings
We structure our visits into school carefully and always provide feedback
We have a clear monitoring schedule for schools
We set agendas and dates a year in advance
We set out our strategic goals and share them widely
We plan to improve our governance at every opportunity
We endeavour to make our communications of the very highest quality 
and clarity
We ensure that self evaluation should drive everything we do
We make use of best expertise available nationally