Cheviot Learning Trust was created in 2023 from a merger of Tyne Community Learning Trust and Three Rivers Learning Trust. The new Trust will enable our high quality staff from across all of our schools to cooperate through professional and innovative networks that develop the educational excellence all of our students deserve.
Who We Are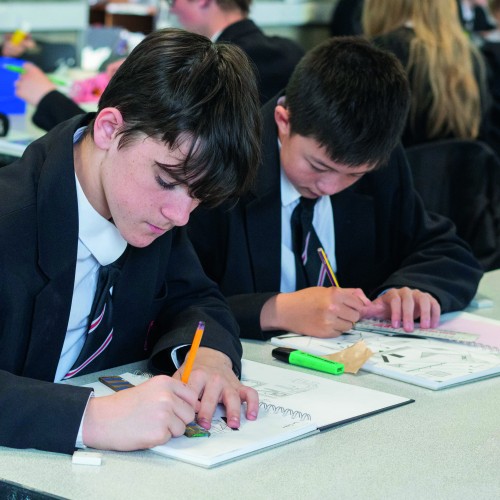 Providing excellent education
We educate over 5500 students across 18 schools between the ages of 2 and 19 and employ over 750 staff. We are a charity supported by over 150 governance volunteers who hold us to account in their role as critical friends. We are proud Northumbrians; more than happy to welcome schools to join us from inside or outside Northumberland.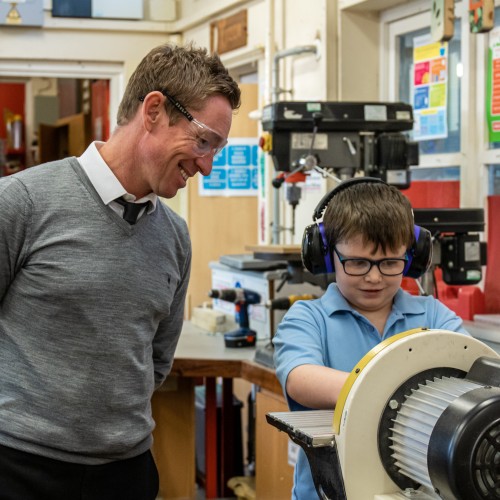 Our Schools
Cheviot Learning Trust is a family of 18 schools spread across Northumberland. 2 High Schools, 5 Middle Schools, 10 First Schools and The Three Rivers Teaching School Hub, a centre of excellence for teacher development.