Climate
Taking action for good
COP26
What is COP26?
The COP26 summit will bring parties together to accelerate action towards the goals of the Paris Agreement and the UN Framework Convention on Climate Change. View more about this in the video below, or visit www.ukcop26.org/
COP26 in Schools
Being in the education sector, we have an important role to play in ensuring that our students understand the significance of COP26 and how it affects their lives. Find out more about how we can get involved.
More About COP26
In this Financial Times video, correspondent Leslie Hook outlines the make or break issues facing the COP26 climate summit. She explains why this particular conference is so valuable at this time.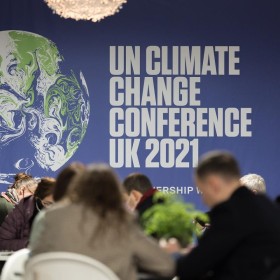 School Resources
Discover the tools you can use as a school to combat the Climate Crisis.